Get connected
If you're hearing about us for the first time we invite you to one of our services, events or prayer nights. Every Friday at 7:30pm we take time to connect, worship and share a small word of encouragement. We invite you to join us and to let us know it's your first time, we want to make sure you feel welcomed.
For any questions or information, you can reach us by using the contact form below, or by clicking here.
Our Vision
There are things in your life that you cannot control. There are moments that have their season, moments of joy, happiness, and moments of pain and suffering. They're unavoidable, inescapable, but we believe that in those moments there is a hope that can help us find a way.
.02
SYA CONF 2019 recap
RICO CRUZ | Ruddy Gracia | Tauren Wells
Vanessa Cruz | cHEPE PUTZU | WHATUPRG
SYA presents Say The Word Conference in Segadores de Vida. This year we dive into the faith of the Centurion in Matthew 8:8. Our mission is to believe the way he believed, for our families, our friends, and our communities. This isn't just a conference, we want to empower and equip this generation to make a difference that can be felt around the world.
Got a testimony, praise report or comments about conference? We want to hear from you, click the button above and let us know!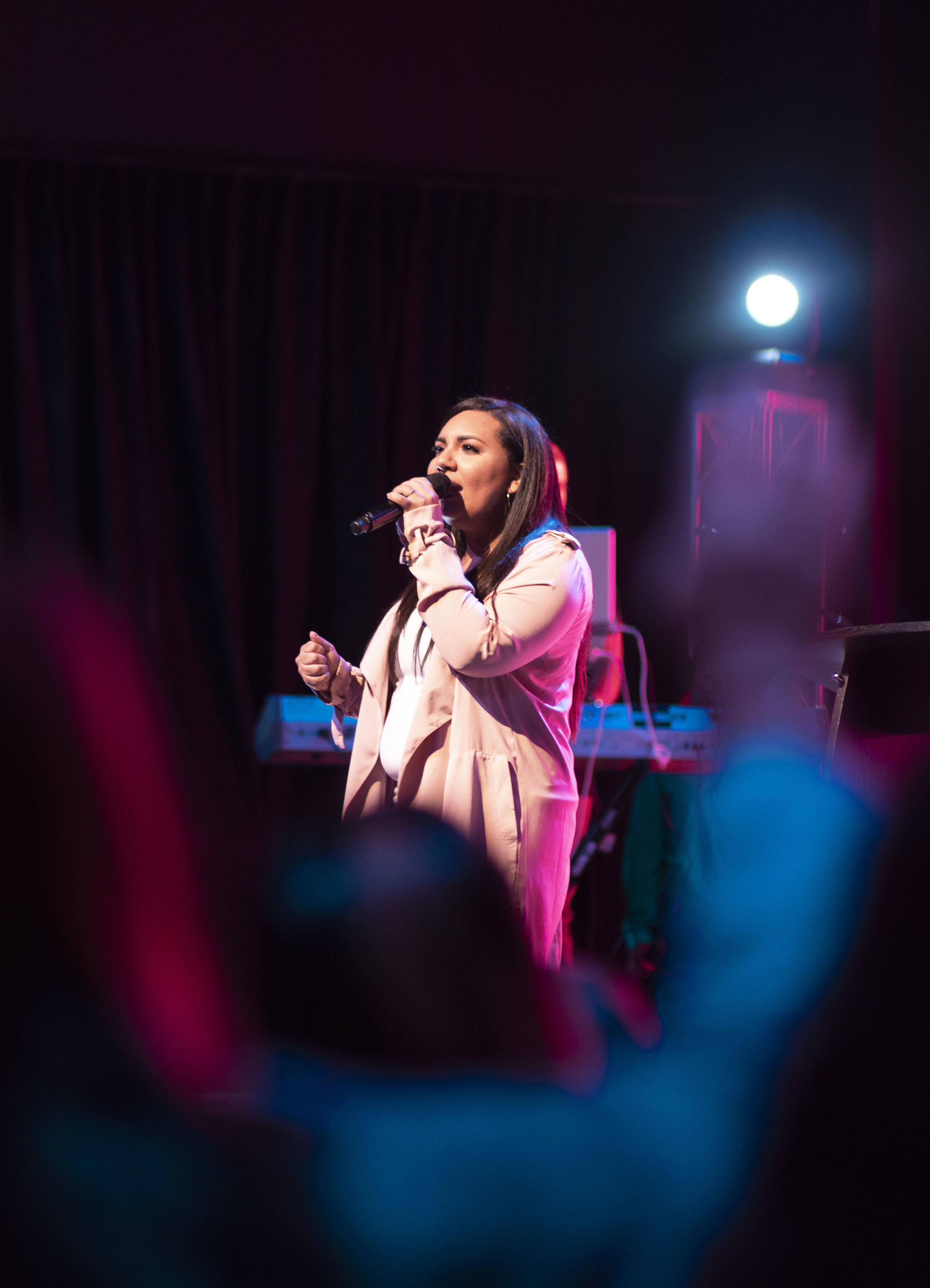 Services, Events, and more!
We would love to hear what God has done in your life, whether it be through our services, conference, weekly prayer meetings, or even in your day-to-day! Tell us about it using the contact form below.
You can also use the form to get connected to a home group near you!